2022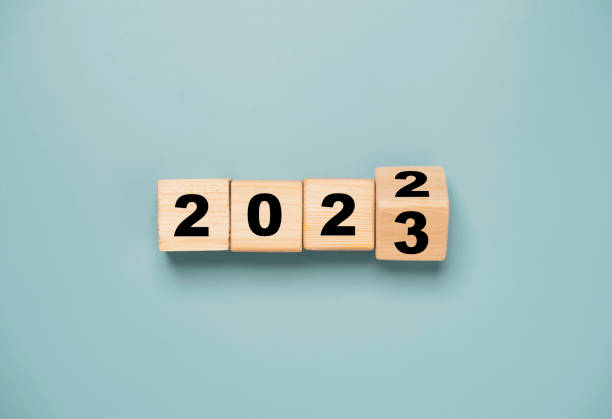 It's been an amazing year, finally back to normal and enjoying full crowds again, international trips for preseasons and friendly matches, and the National Teams preparation ahead of the World Cup.
Argentina chose us to organize their longest stage before the World Cup, and also the Finalissima. Results couldn't have been better after they won both competitions this year.
We've put on some other top friendly matches and cooperated in one of the greatest women's tournaments.
Ready for what comes next! Happy 2023 to all our friends!